The roots of Melbourne High School go back to 1854 and the establishment of the National Model School on Spring Street, Melbourne. In 1905 Frank Tate, the first Director of Education, opened the Melbourne Continuation School, taking over the original Spring Street campus.
In the 1920's it was decided the school split into a boys-only and girls-only campus and in 1927 the Melbourne Boys' High School was established at Forrest Hill, South Yarra, where it still stands today. The Mac.Robertson Girls' High School moved to Albert Park and remains a close partner school to Melbourne High School.
Despite the significant historical events of Word War I, The Great Depression and World War II, the campus and facilities at Melbourne High School continued to expand. The Four houses of Como, Forrest, Waterloo and Yarra were formed and what are now timeless traditions such as debating and house choral singing, occurred for the first time.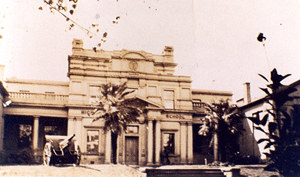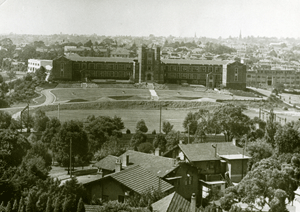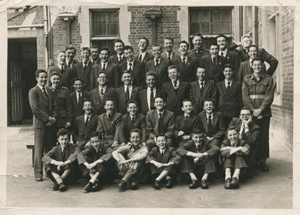 Through the decades, thousands of students have walked through the great hallways. Though much of the school buildings and grounds still hold true to how it was almost 100 years ago, the school continues to evolve and diversify learning experiences to provide a modern learning environment with dedicated music, sporting, community involvement and leadership programs.
Today the school hosts 1370+ students and 180+ staff, welcoming the State's best and brightest to continue our proud history and legacy.
Students are assigned to one of the four houses bringing a healthy competition to sporting and cultural competitions across the calendar year.
Named after the historic property on the east side of Chapel Street.
Named after Charles Forrest, first owner of the current school site.
 Named of Charles Forrest's cottage on the current school site.
 Named after the Yarra River, where the school resides.