Located near Warburton in the Yarra Ranges National Park, the Millgrove Outdoor Education Centre is a campground situated on 4 hectares of bushland, ponds, grassland, forest and wetland.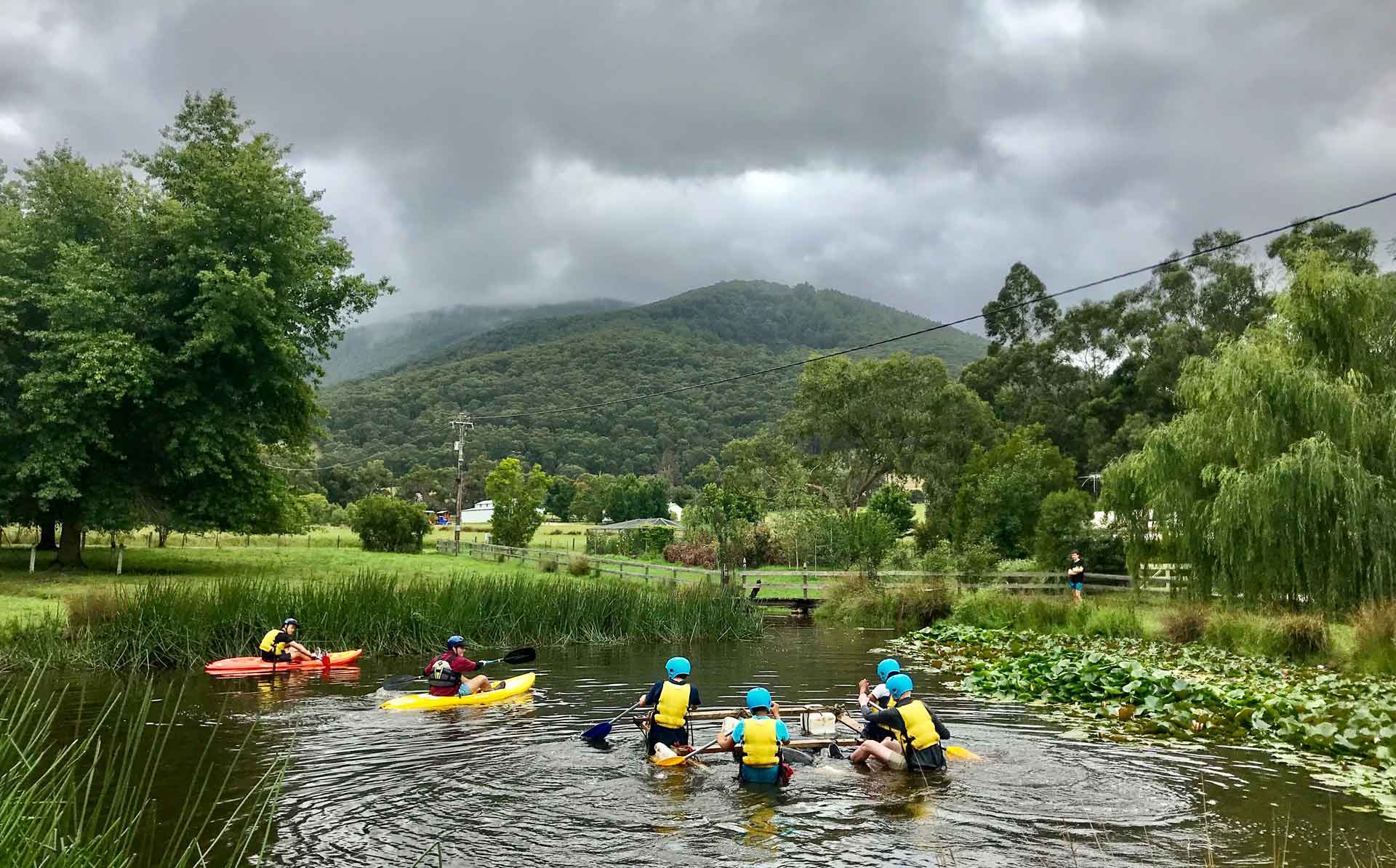 Students partake in social outdoor activities such as kayaking, orienteering and abseiling while learning about nature and the environment through experiences such as bush walking, bird watching and bush craft. Year 9 and 10 students spend a mandatory one week at the centre during the start of term as part of the school curriculum.
Outdoor Education teachers and cooks accompany students along with Student Learning Coordinators and two senior students as mentors. Students bunk in heated cabins and share domestic duties to maintain the site during their stay. It is a fantastic learning experience and great way for students to learn about the natural environment, work together to achieve goals and make new friends along the way.