Principal's Report
Makarrata – coming together after a struggle…
Today marks the 6th anniversary of the Uluru Statement. The Uluru Statement seeks 'a Makarrata Commission to supervise a process of agreement-making between governments and First Nations and truth-telling about our history'.
The proposed referendum may provide that process. The term Makarrata comes from the Yolngu (north-west Arnhem Land) language and captures the idea of two parties coming together as a means of finding a positive way forward. I acknowledged this struggle at Junior School assembly today connecting it to the mental health and other issues faced by First Nations people.
Struggle of any nature in fact, can have a deleterious effect on individuals' ability to cope with challenges. This is irrespective of one's cultural background. The root of that struggle can be varied and diverse and may include issues such as loss, trauma, and grief. It can be inter-generational.
We are an intelligent, connected community. Collectively we have the power to support each other and design strategies that will have a positive impact on ourselves, our mates, our families, and the communities we serve now and/or in the future.
The research literature confirms, physical health, sleep hygiene, a healthy diet, and positive social connections mitigate the risk of mental illness which in extreme cases can lead to clinical depression and self-harm.
The Push Up Challenge for Mental Health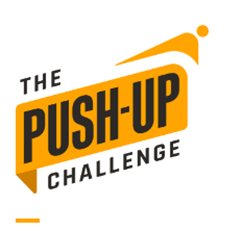 Marley Tan one of our Junior School student leaders delivered a presentation at Junior School Assembly on the Push-Up Challenge. The Challenge is a fun, physical way to shine a light on mental illness and raise funds for a great cause. The specific challenge for participants is 3,144 push-ups between 1 – 23 June. This number regrettably represents the number of deaths by suicide recorded last year. I have no doubt we will reach our $1,000 target for the Push for Better Foundation. We already have 221 students registered.
Parents and Friends – Generously Supporting our Millgrove Outdoor Education Camp Site
At their most recent meeting the P & F agreed to fund new couches and waterproof jackets for Millgrove.
This generous support is sincerely appreciated. The P & F will also be holding a working bee at Millgrove this Sunday, May 28th. Please reach out to the committee if you can help. They can be contacted via email – mhsparentsandfriends@gmail.com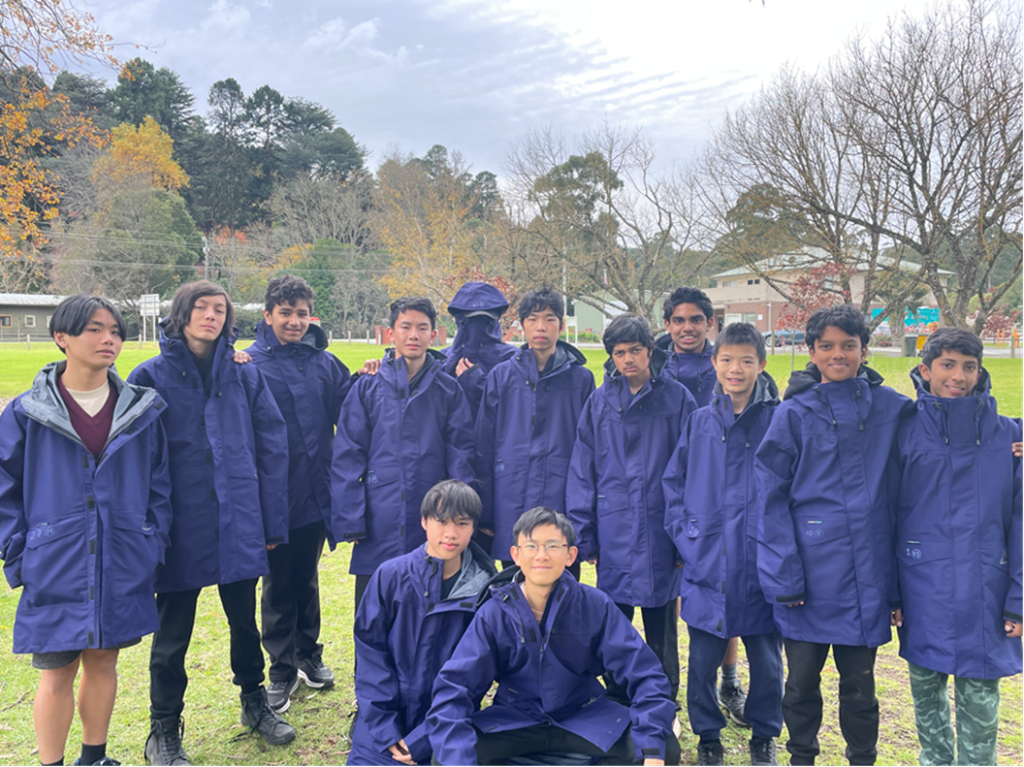 Junior School Social Friday May 26 6:00pm – 9:30pm
This evening our Junior School will hold their social at St Kilda Town Hall. A sincere thank you to the staff and student leaders who have organised the event. Please ensure your children are picked up at 9:30pm
Dr Tony Mordini
Principal
News
Upcoming Events