Principal's Report
Developing our leadership – ideas from some of Australia's leading corporate executives on how to achieve 'peak performance'.
At the Junior School Assembly this week, I spoke about the importance of developing our leadership skills irrespective of whether we have an official leadership role or not. Our community is made up of some very capable people, it is therefore even more important to be ready to step up, address a challenge, or take the lead on an issue. We do not know when we will be called. Here are some tips from six of Australia's leading corporate executives.
Be able to connect with people – develop your communication skills
Jane Murray, Chief Operating Officer of MLC stresses the importance of connection. You need to be able to connect with people from all walks of life. This is why it is important to develop your written, cross-cultural, visual, and verbal communication skills. At MHS there are many opportunities to refine these skills. Subjects like Media Studies and Visual Arts help students develop their visual communication skills, clubs like the Chinese Culture Club help students develop their cross-cultural competencies, and occasions to speak publically provide students with opportunities to hone their verbal communication.
Foster trust – ensure people feel you 'have their back'
Dr Michael Cavanagh, Deputy Director of the Coaching Psychology Unit at the University of Sydney encourages honest, good quality conversations so decisions are in the best interests of the organisation. This is why my weekly meetings with student leaders and my learning walks are so important.
Encourage strategic alignment – be clear in your purpose
Zora Artis CEO of Artis Advisory stresses the importance of nailing your purpose and aligning your actions with your corporate strategy. In a school setting, we establish a Strategic Plan. Our current plan has three areas of focus – teaching and learning, wellbeing and engagement, and student voice. Thus, for teachers with respect to teaching and learning, it is about constantly refining their teaching practice and understanding students at their point of need. For students, it is about finding ways to stay focused, improve their learning and develop their capacity to ask clarifying questions and seek feedback.
Facilitate ongoing career development
Karen Booth President of the Primary Health Care Nurses Association encourages her people to be regularly engaged in their ongoing professional development. Our learning does not end after school or university. Education is a life-long process. Additionally, we learn through formal and informal processes. I also encourage staff and students to document their learning activities by keeping a portfolio of 'artefacts' such as photographs and certificates to remind them of their achievements.
Work towards peak performance – seek balance
RJ Singh CEO of Ultra Growth Ventures stresses the importance of making time for your personal development so you can re-energise yourself. This is where recreation, rest and socialisation are so critical.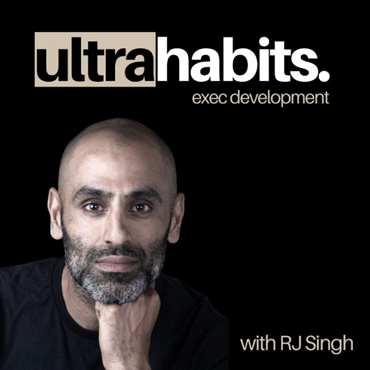 Exercise for a healthier brain
Andrew May a former elite athlete (middle distance runner) who now works as a mental skills coach for the Manly Sea Eagles Eels National Rugby League Club, Professional Boxer Tim Tszyu, and the New South Wales Waratahs Rugby Union Team, stresses the importance of exercise to help keep the brain functioning at its peak. At MHS we place great emphasis on sport and PE. We are very grateful for parents' curriculum, co-curriculum and extra-curriculum contributions which ensure we can continue to resource these programs.
Melbourne High School Art Show 2023
Friday afternoon was the opening of the annual art show. As always, our students excelled. A sincere thank you to the Arts staff for setting up the display, and thank you to the many staff, students, families, and alumni who attended.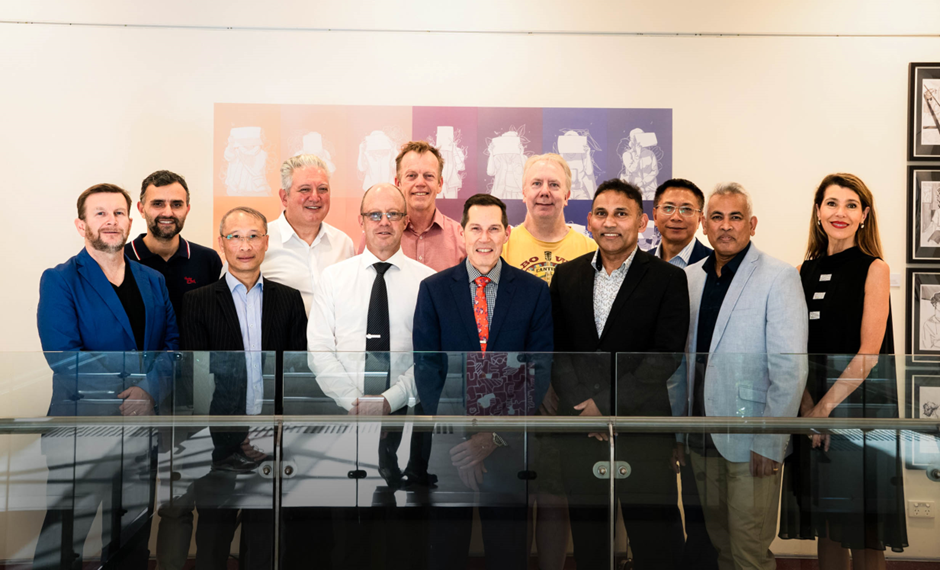 Here are a few examples of the work on display.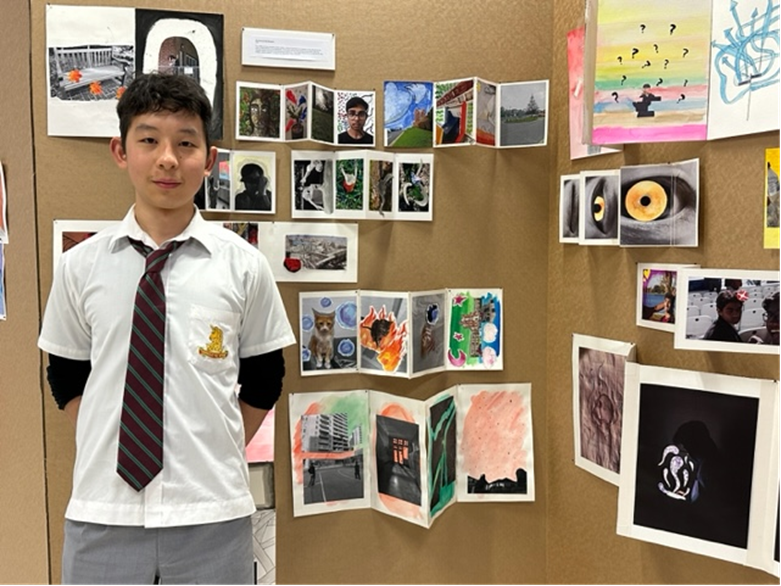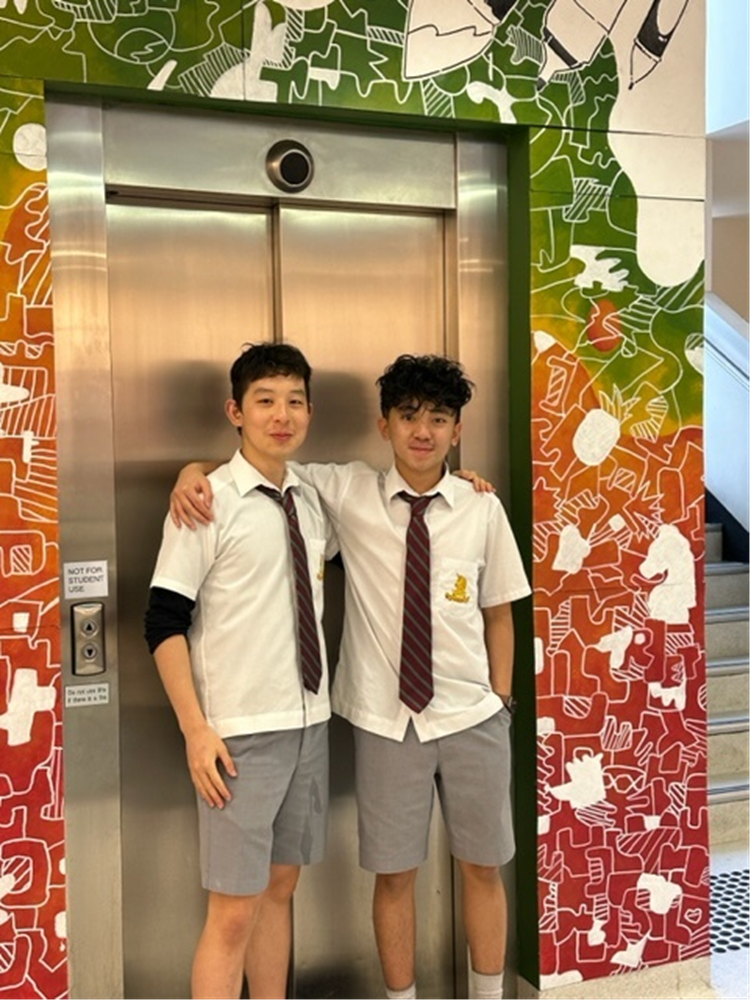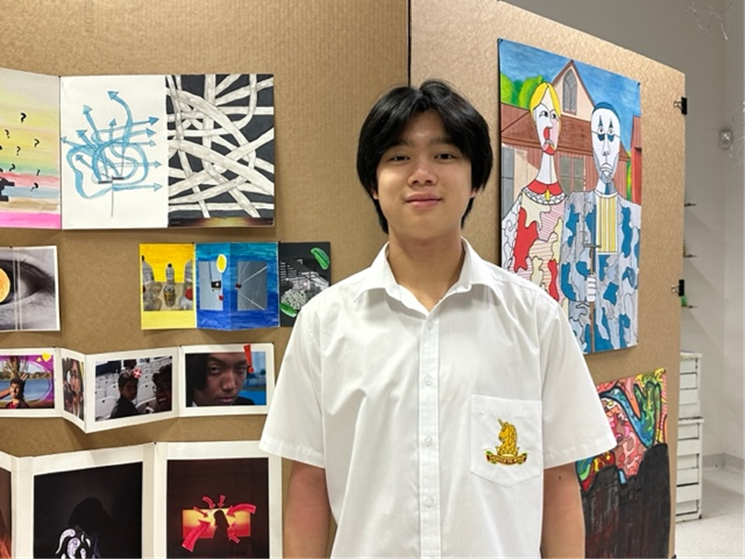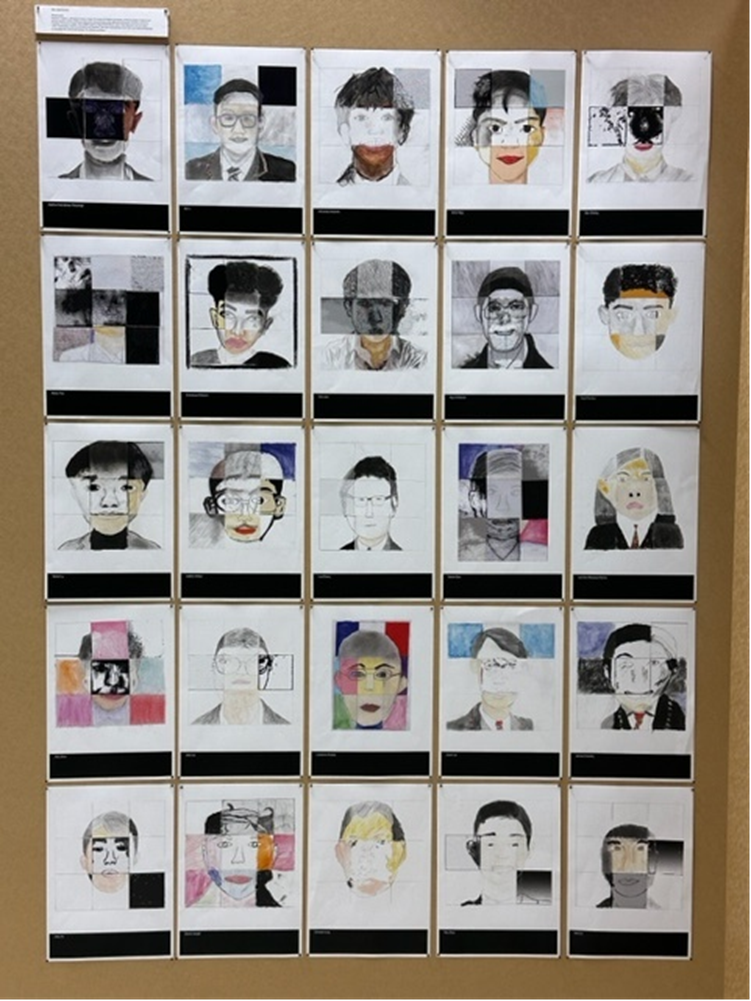 Entrepreneurship Activities
Over the next few weeks MHS will be hosting two entrepreneurship events. As a school we are very committed to developing students' business acumen. A sincere thank you to Mr Marotta and Ms Torikov for assisting with the coordination and our external partner the Leadership Council for helping to develop these events.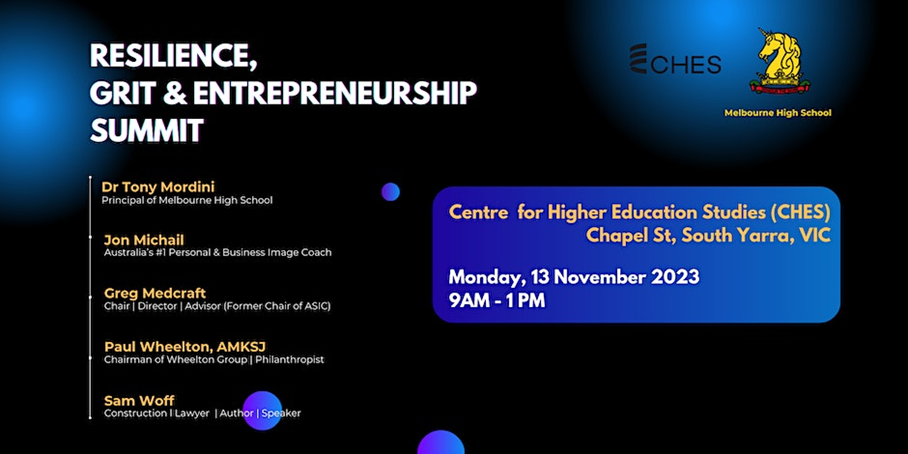 The summit will focus on the mind set needed for success, and the shark tank event will provide our three finalists with the opportunity to pitch their idea to a team of entrepreneurs with the hope that one of the teams will be able to take their product to market.
Dr Tony Mordini
Principal
News
Events