Principal's Report
Nurturing our artistic and entrepreneurial talent.
Over the past two weeks we have hosted several events showcasing our artistic and entrepreneurial talent.
Staff, students, families, alumni, and benefactors joined us at our annual art awards. Participants got to see the Year 12 final submissions as well as works from specialist areas including Media Studies, Visual Communication, and Architecture. Congratulations to Nguyen Lu who won the Senior Prize and Vincent Kun Qian who was the recipient of a new award, the Tony Award for a Junior School student who will be undertaking an Arts subject in their senior years.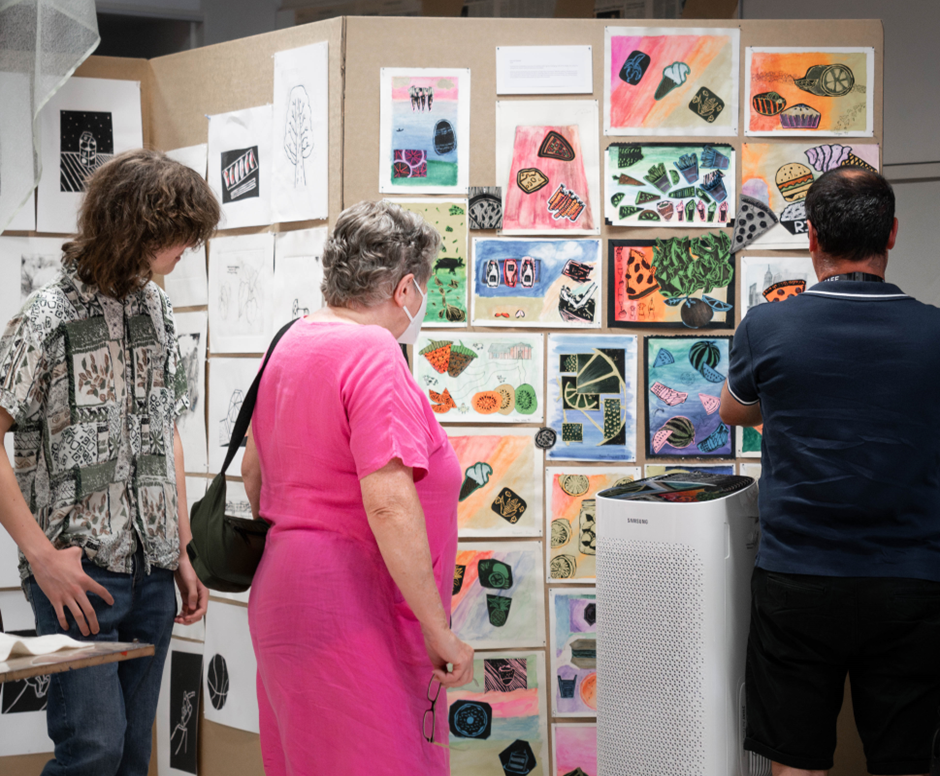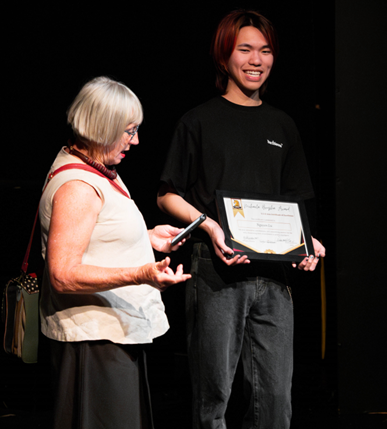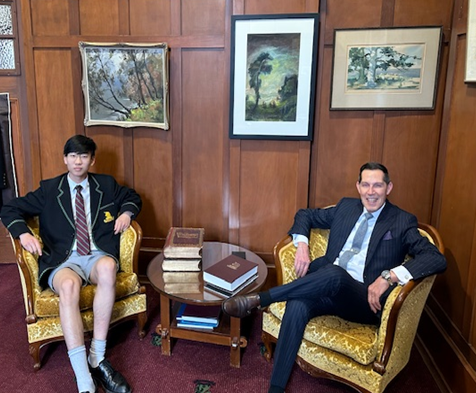 Vale Shiva Singam
MHS 1988 – 1991
Our community mourns the loss of alumnus and Melbourne fashionista Shiva Singam. Shiva, epitomised the creative spirit that we seek to engender at Melbourne High School. In his case, it turned into a career in the fashion industry. His sister made the public announcement on Instagram soon after his sudden death. 
'It is with deep sadness that we announce the sudden passing of our son, brother, uncle, cousin and dear friend, Shiva. He died peacefully on Saturday 7 October, 2023.
Shiva was a captivating, fun loving, intelligent, and thoughtful man. He touched so many lives with his magnetic personality and generous spirit. He leaves behind thousands of friends who remember his kindness, big heart, humour, and incredible fashion style.'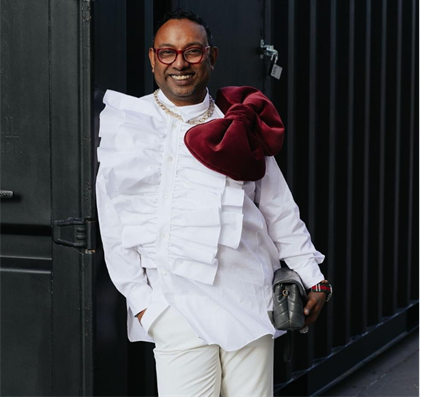 Seminar – Resilience, grit and entrepreneurship
A fashion icon also participated in our Term 4 Entrepreneurship seminar, Jon Michael, Group CEO Image Group International. Jon began his career in the fashion industry and now works as an image consultant to some of the world's leading brands and CEOs. Alongside Jon were Paul Wheelton, philanthropist and chair of the Wheelton Group who have amongst other businesses the Budget franchise business, construction litigation specialist Sam Woff, and RMIT academic and lecturer in Business and Entrepreneurship Sol Abdulhak. 
Nearly 200 students participated in the seminar. A key message was around the need to be able to pick yourself up when things go wrong, to not be dissuaded by failure and to have a back up plan when you have to abort a project. Valuable life lessons.  
A sincere thank you to Mr Marotta for organizing the event and Year 11 student Aryan Deole for overseeing the guest introductions.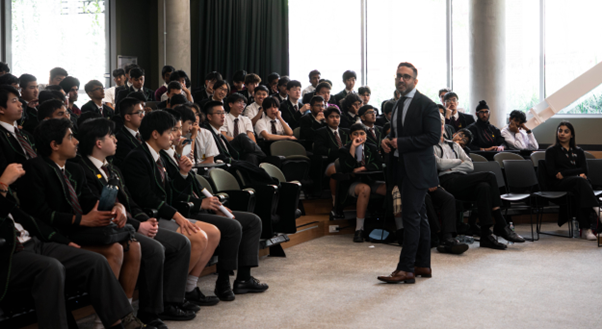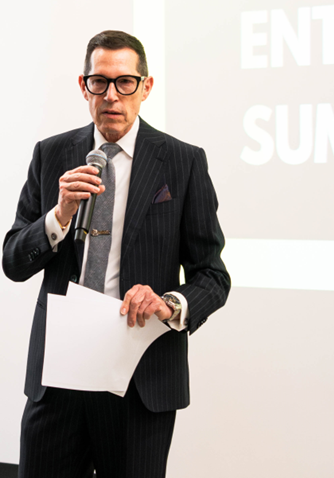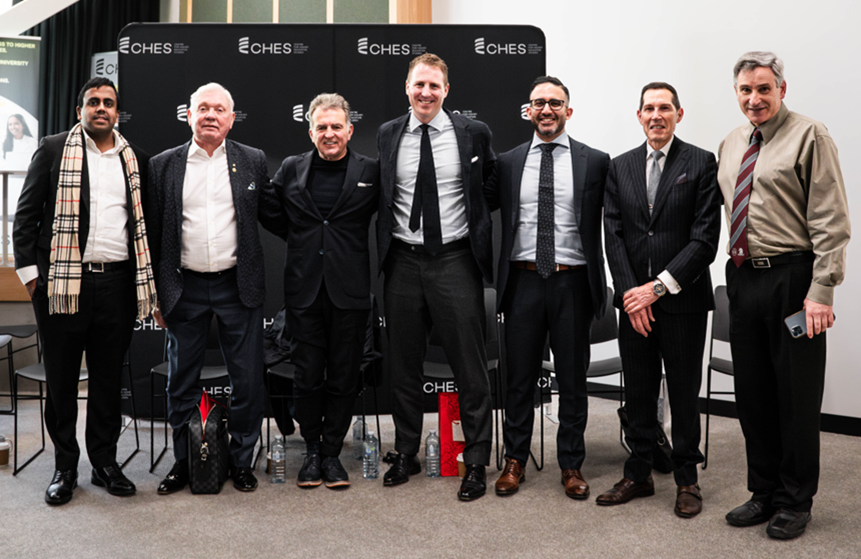 National Australia Indonesia Language Awards – Congratulations Bradley Susanto
Congratulations to Bradley Susanto who has been awarded 3rd place in the Senior School Category of the 2023 National Indonesia Language Awards. Bradley has been invited to travel to Sydney on Saturday 2 December to attend the awards ceremony. Thank you to Bu Wantania for supporting Bradley's preparation.
Dr Tony Mordini
Principal
News