Principal's Report
I did not have clue who the killer was…
Clue – Combined Mac Rob Melbourne High Play
Congratulations to all involved in this year's combined school production. Sue Harrap, Principal of The MacRobertson Girls' High School, and I attended opening night. We were entertained and left hanging until the final scene. Who was the killer? Well, you will have to see the play to find out!
Events such as these highlight the talent and the level of professionalism that is showcased in our productions. The actors and technical team were so professional, I had to remind myself on several occasions that they were secondary school students! Well done everyone.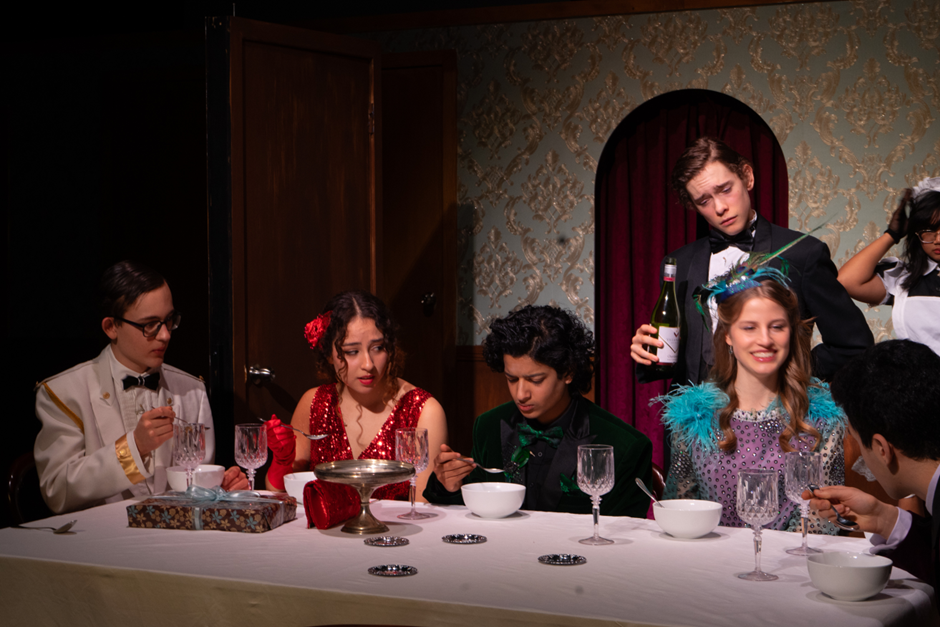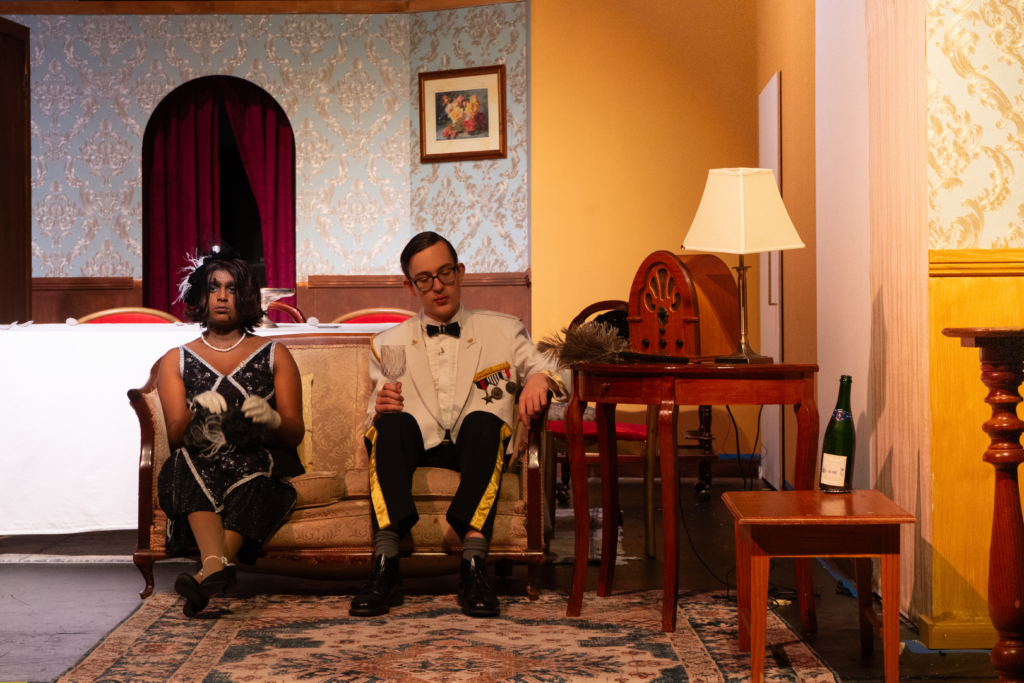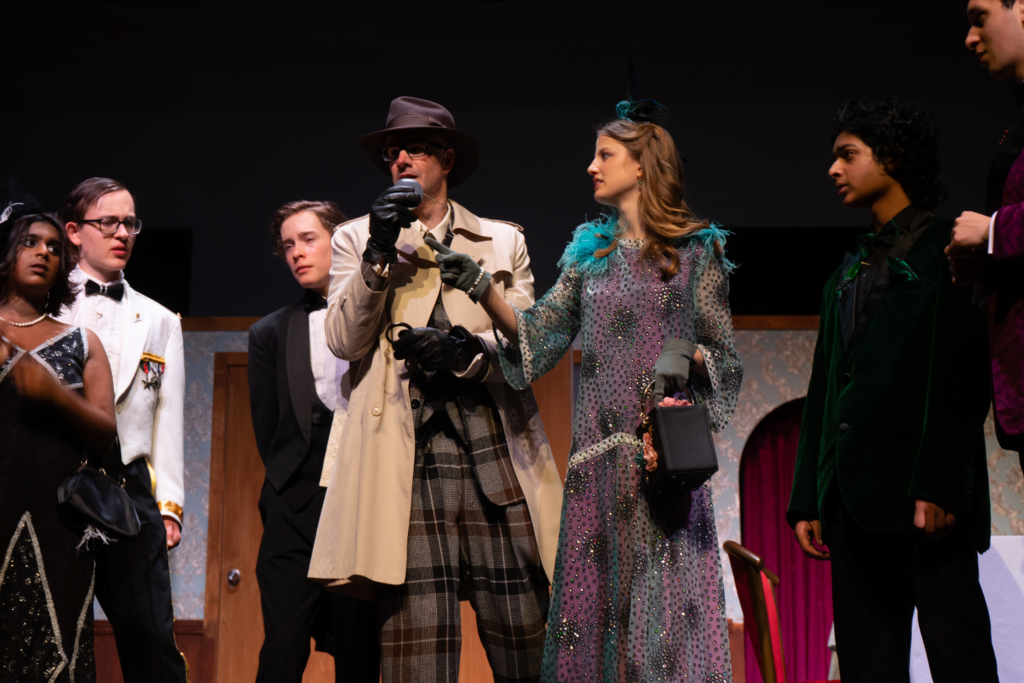 Parents and Friends – Annual Brunch 10:30am 27 August 2023 – Save the date.
Our P & F have been working hard to prepare for this year's event. Details are available here. The program is being finalised, but in the interim, I encourage you to secure your places. The P&F do a wonderful job of supporting the School. Coming together at such events is a great way to meet other parents and build your networks.
School Improvement Team and Strategic Planning
Next week a team of staff will review the current Strategic Plan (available on the website). This will become a termly meeting to ensure our improvement goals on pedagogy, wellbeing and student voice remain front of mind and we have the evidence to show that proposed strategies are contributing to improving student learning and wellbeing outcomes.
An external facilitator, David Runge will be assisting us through this process. David has extensive experience in school leadership (e.g. Geelong Grammar). In recent years David has branched out into consultancy working with school leadership teams to build their agility and capacity to meet the needs of their school communities.
Thank you to the following staff for their willingness to assist with this process. I was really pleased to have many staff put their hand up to be involved. Those who missed out will be invited to participate in other forums being scheduled including the Master Planning Workshop which will look at our current and emerging infrastructure needs.
Strategic Planning / School Improvement Team 2023:
Tony Mordini
Paul Drew
Pelissa Tsilimidos (currently on leave)
Sam Crocket (currently on secondment to Mac Rob)
Janet Devlin
Michael Chandler
James Guthrie
Vassie Kakolyris
Shaun Kemp
Cecelia Martin
Sonya Mullholland
Stephanie Pearson
Ute Kreher
Emi McCrae
Class of 1983 – 40 Years on
This week we will be hosting a 40 year reunion. I am looking forward to welcoming the group and I am sure many will be looking forward to rekindling old friendships. Thank you to Jo Malley, Colin Axup and the team at the Melbourne High School Old Boys' Association for their ongoing commitment to bringing alumni together. Through these activities we continue to foster involvement and a commitment to fundraising, mentoring and support for a raft of co-curricular and extra-curricular programs.
Dr Tony Mordini
Principal
News
Upcoming Events